Welcome to lilac heaven
The company was established back in 2004 and is situated in the small village of Carleton which is close to Pontefract town centre.
We provide a very high standard of work using quality products.
There are a wide range of treatments available;
Million dollar facials
Micro needling, Dermplaning, Microdermabrasion, Neals Yard facial, Bio gel, Nail harmony, Footlogix pedicures, Clean and Easy waxing system, Lash lift and many more.
Free parking is available outside the salon.
Million dollar platinum technician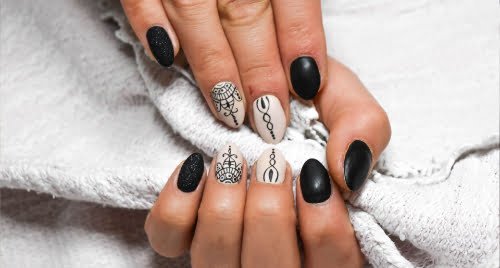 Refresh
Hands & Feet
Enjoy a luxury manicure or pedicure and choose from a wide variety of Gels. Soothing 60 mins and 90 mins pedicures are also available.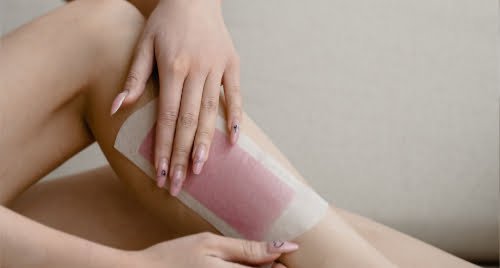 Relax
Eyes & Body
Expert waxing for all parts of your body from brow to full legs and arms. Packages are also available. Alternatively, why not treat yourself to a spray tan.